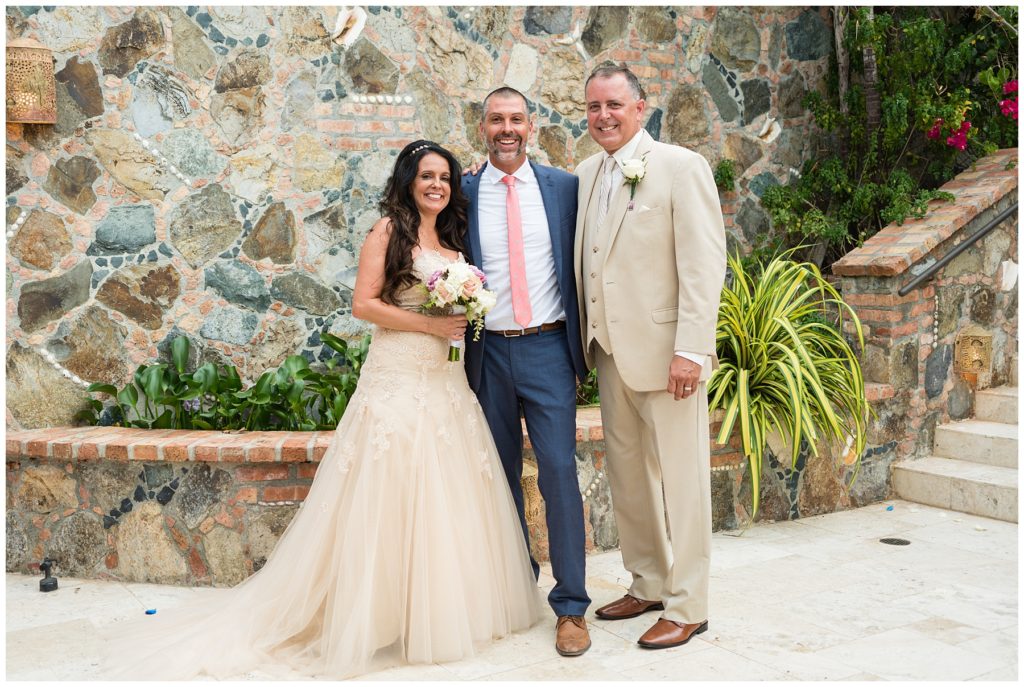 I am Island Mike.
I've been performing weddings for 12 years now.
And I would love to perform your wedding in Puerto Rico.
Your wedding should be ridiculously easy.  I mean, like so easy your only concern is whether you'll be able to fit into your dress after a weekend of pina coladas by the pool.
My job is to ensure every detail and all the "wedding stuff" is taken care of.  You should show up relaxed, smiling and looking amazing.
But I should be upfront with you.  If you have 150 guests and want a catered dinner on the beach at sunset along with a DJ and 3 fire dancers, I'm probably not your guy.  You should hire a wedding planner.
On the other hand, if you want a wonderfully elegant, beautiful and simple wedding, I can help.  (Basically I've got you covered with cake, chairs, flowers, photographer, videographer and a mariachi band.  Anything more complicated and I start to break out in hives.)
I'm based primarily out of the San Juan area.  I'll drive an hour or so if you really want me. 🙂  And every now and then I'll head out to Rincon or some of the far reaches of the island.  Much will depend on scheduling, so we can definitely talk about your wedding plans.
So enough about you, let's talk about me! 🙂
I'm a Mid-Western transplant.  I moved to the Caribbean in 2009 from Cleveland, Ohio.  Hard to believe it's been that long.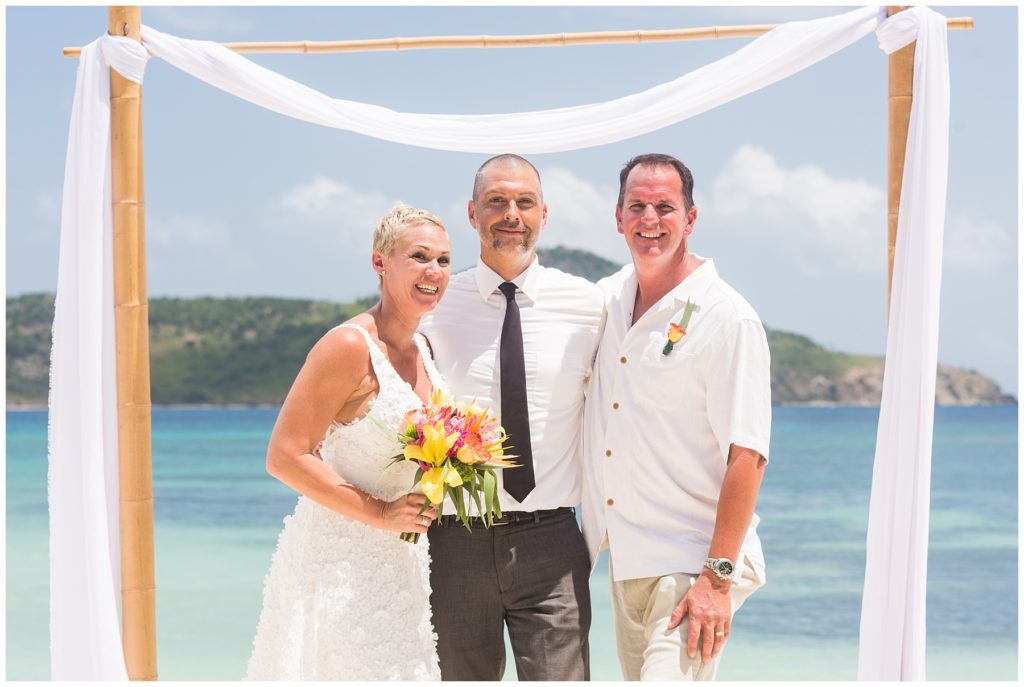 I was an attorney by trade, practicing as a government lawyer in the Virgin Islands for a few years.  When my work contract was up, I didn't want to leave.
I met and married an island girl and had 3 little island babies.  So I'm officially stuck here in the Caribbean.  Thank you in advance for your sympathy. 🙂
While I was still practicing law I started performing weddings as a hobby/side gig for family and friends.  Soon my weekends were booked with weddings on the beach, at resorts, in villas and at historic venues.
Eventually I started doing weddings full-time (putting my law degree to good use and making my parents proud).  I started on St. Thomas, US Virgin Islands.  Then I branched out to St. John and St. Croix.  Eventually I found my way to Puerto Rico and am now a licensed wedding officiant here.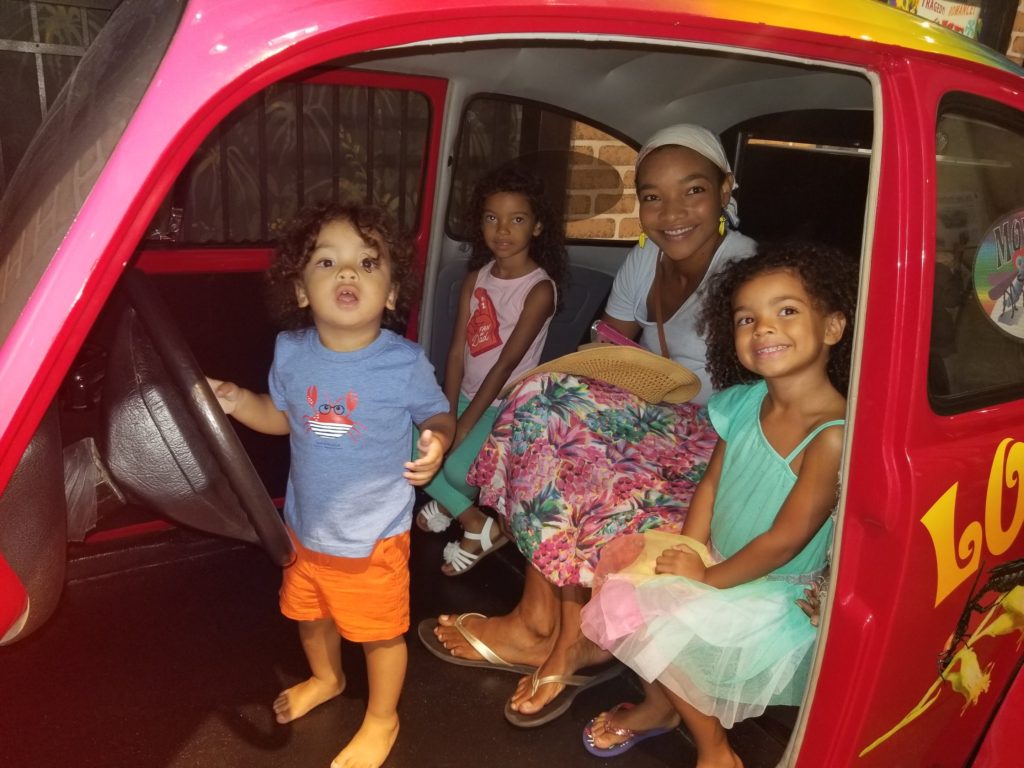 My team performs ceremonies on 4 islands.  It's a pretty cool existence.  St. John is a 15 boat ride from St. Thomas.  Puerto Rico is a 15 minute flight from St. Thomas.  So on occasion I may perform a wedding on St. Thomas in the morning and be on a flight to San Juan for a sunset wedding.
The Puerto Rico team includes myself, another licensed officiant and several professional photographers.  We are always here and ready for you.
And sometimes, you might even see my wife and kids around.  They have officially been conscripted into the family business and perform duties such as raking the beach, professional flower girls, water girls and bridal assistants as needed.
Well, that's about it for me.
Now I want to learn about your story…and I can't wait to be a part of it!
Looking forward to speaking with you!
I have quite a few reviews if you'd like to see what some of my couples have had to say about me…good and bad.  These are from my St. Thomas weddings.  Wedding Wire wanted to charge me double for another page for my San Juan weddings.  So not ready to drop that kind of money yet!
And just for fun you can check out my Virgin Islands Weddings Website.